Principled Entrepreneurial Decisions
This course will challenge the next generation of leaders and entrepreneurs to think critically about how their personal values and principles inform the difficult decisions they will have to make as they grow their business. The course will first equip students with frameworks to crystalize their own values and principles. Students will learn to apply their own core values. A selection of readings and case studies will provide students with tangible examples of the challenges other entrepreneurs have faced. Each class will be highly immersive, featuring conversations with entrepreneurial guest speakers and break-out sessions. Through conversations with case protagonists and each other, students will leave the class more prepared to navigate the ethical dilemmas that they may encounter during their professional lives.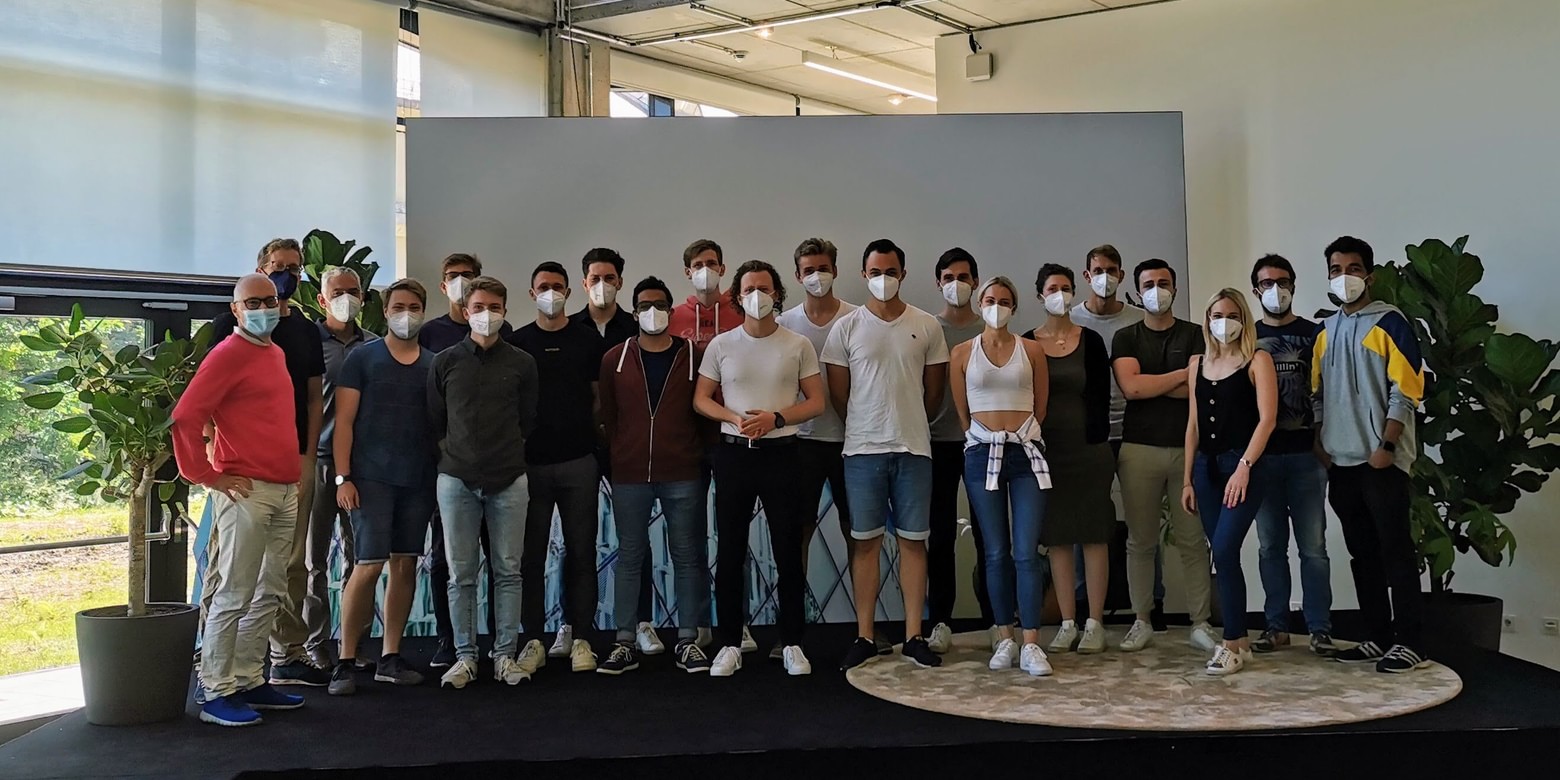 Target Groups: Students, Founders
Area of Focus: Leadership & Enablement
Next Date: April 20, 2022 - June 2, 2022
Times offered per year : Every Summer Semester
Language: English
Duration: From 12:30 pm - 4:00 pm on 8 days: April 20 - 22 / May 10 - 12 / June 1 - 2 June
ECTS : On request
Language: English
Scope: Case Preparation and Participation
Learning Goals: Introduce a framework to help you and your company brave difficult situations. Enable you to begin to craft your own framework – personal and company. Discuss case examples and conduct exercises to help you on your journey
Application Requirements: You can only participate as a founding team or as a project team. Each of your team members needs to apply separately.
About
Course led by Jack Fuchs, Adjunct Professor at Stanford University

"Dominik and I participated in the Principled Entrepreneurship seminar 3 years ago. We explored the huge potential of incorporating values and principles into our company early on. As our company has grown, principles have become the foundation for our teams behavior and decision making."

Maria Sievert, founder and Managing Partner at INVEOX
Application
Application period ends on April 18, 2022