Principled Entrepreneurial Decisions
This course will challenge the next generation of leaders and entrepreneurs to think critically about how their personal values and principles inform the difficult decisions they will have to make as they grow their business. The course will first equip students with frameworks to crystalize their own values and principles. Students will learn to apply their own core values. A selection of readings and case studies will provide students with tangible examples of the challenges other entrepreneurs have faced. Each class will be highly immersive, featuring conversations with entrepreneurial guest speakers and break-out sessions. Through conversations with case protagonists and each other, students will leave the class more prepared to navigate the ethical dilemmas that they may encounter during their professional lives.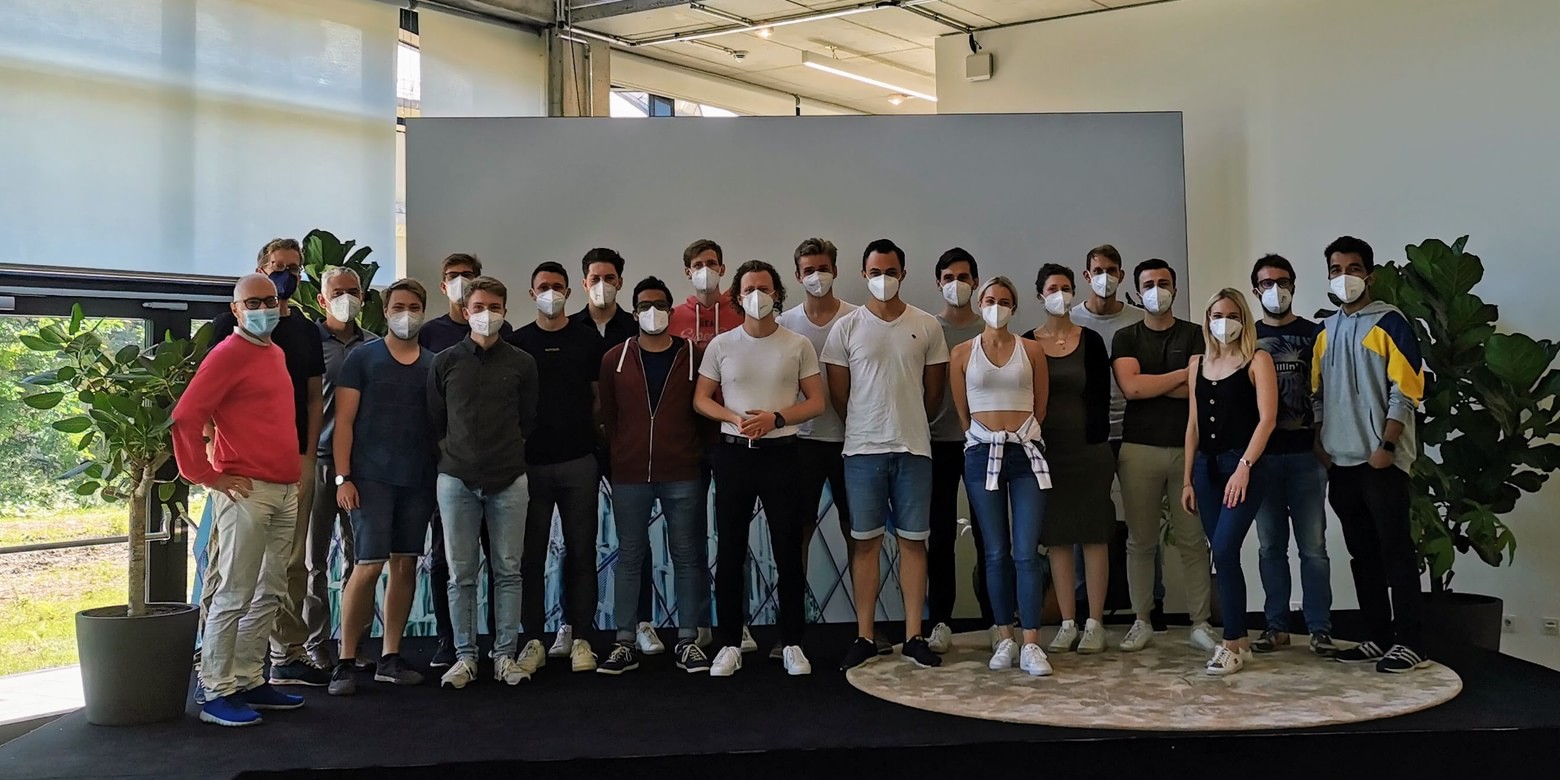 Target Groups: Students, Founders
Area of Focus: Leadership & Enablement
Next Date: October 24, 2022 - January 31, 2023
Times offered per year : Every Winter and Summer Semester
Language: English
Duration: 24.10. 16-17:30 online // 26.10. 9:30 - 16:00 Garching // 18.11. 9:30 - 16:00 Garching // 29.11. - 1.12. 9:30 - 17:30 Garching (UnternehmerTUM)
ECTS : 6
Language: English
Scope: 40h in class / + case preparation
Learning Goals: 1_Introduce a framework to help you personally and your company brave difficult situations 2_Enable you to begin to craft your own framework – personal and company 3_Discuss case examples and conduct exercises to help you on your entrepreneurial journey
Application Requirements: Applications close on October 10, 2022
About
Topics covered:

• Difficult strategic decisions entrepreneurs face when building Startups and running companies
• How instilling values and principles improves decisions making
• The lens through which investors evaluate entrepreneurial companies
• The principles Angels and VC base their decisions
• Learn from real cases how to use entrepreneurial principles to empower formal instruments of company culture, craft strategy and scale with key metrics
• live cases with Groupon, SevDesk, FoxInsights and 10x Founders (and others soon to be announced)

"Dominik and I participated in the Principled Entrepreneurship seminar 3 years ago. We explored the huge potential of incorporating values and principles into our company early on. As our company has grown, principles have become the foundation for our teams behavior and decision making."

Maria Sievert, founder and Managing Partner at INVEOX
Application
This course is open for aspiring entrepreneurs. Founding teams are welcome. Each of your team members needs to apply separately. Students who are interested in Venture Capital and decision-making of founders and investors are also welcome. Please indicate in the application.