Leadership Talent Academy (LTA)
We embrace change and see obstacles as opportunities. Our goal is to support you, to gain new perspectives on your way of experiencing and challenging yourself, your life, and current situations you are handling.

This program is designed to explore your full potential to scale your impact. It is about creative confidence, to empower you as a person and to become the leader you want to be - self-reflection and self-guidance are the first steps before you can enable and support others as a leader.

The Leadership Talent Academy @UnternehmerTUM LTA is a 4-month program consisting of 5 on-site workshop modules and helps aspiring leaders find their own personal, value-driven leadership style to shape organizations built on a culture of togetherness, trust, and powerful action.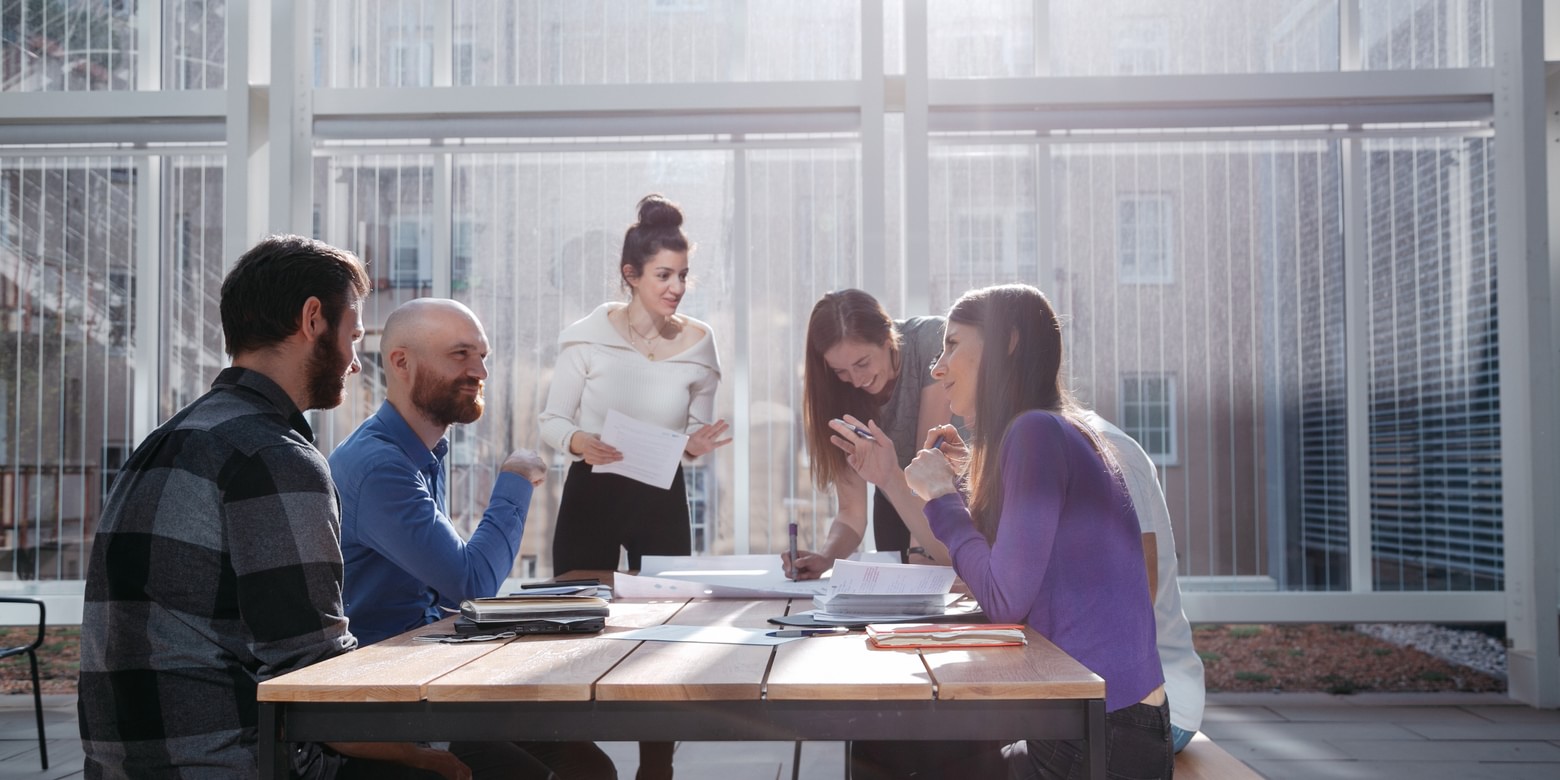 © Mirjam Hagen, 2022 (http://www.mirjamhagen.com)
Target Groups: Founders, PhD Students, Corporate Innovators
Area of Focus: Leadership & Enablement
Next Date: September 23, 2023 - January 20, 2024
Application Requirements: All participants agree to fully participate in all modules on-site at the Munich Urban Colab in Munich and at UnternehmerTUM Headquarters in Garching, respectively. In order to fully engage with the program and your class, we expect clearing your calendar during these days to give yourself space and energy to focus on the LTA program.
Price: We award 25 full scholarships financed by the Karl Schlecht Stiftung (KSG).
Duration: 4 months
Language: German
Scope: Approx. 1 module per month, 7 course days in total. Additional 3 Coachingsessions and 3-4 remote Experts' Impulse Lectures. German and English C1 CEFR level. Optional: "Akademie Führung und Persönlichkeit" (together with the Munich School of Philosophy), additional selection process.
Learning Goals: Taking over full responsibility for yourself and your team. Shape a values-based mindset and gain a profound understanding of your inner motivation. Unfold your full potential. Empowering yourself and your team. Become a game changer.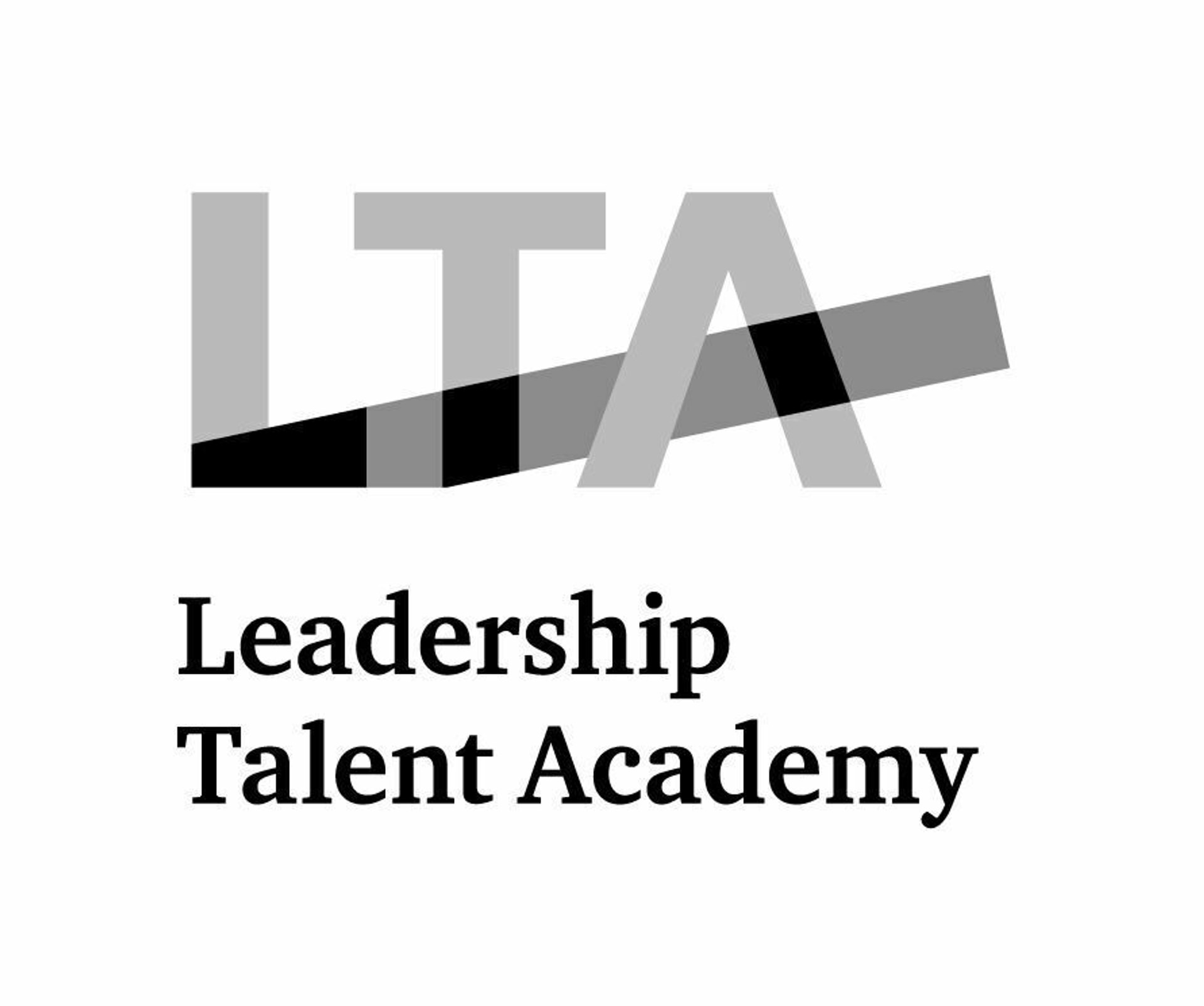 About
Seven workshop days with many leadership exercises and time for reflection
Experts' insights through impulse lectures
Being accompanied through individual coachings
Connecting with new people in similar situations
Creating a learning environment through peer to peer consulting
Option for participating at the "Akademie Führung und Persönlichkeit" together with the Munich School of Philosophy (12 spots per batch)
The Leadership Talent Academy (LTA) is a partner program initiated by the Karl Schlecht Foundation for the development of "Good Leadership". The LTA is implemented in cooperation with selected universities. The target group includes talented students and young executives in STEM-related fields.

The KSG's goal is to offer future leaders in the hi-tech industry the chance to explore ethical issues in business and leadership beyond their specialist scientific training, thereby fostering the holistic and humanistic personal development of these important decision-makers. The interdisciplinary program, implemented via separate modules at the various partner universities, is taught by a team of experts drawn from the KSG's German network.
Application
The application window for Batch#5 opens on June 1, 2023 and closes on July 17, 2023. If we are convinced by your written application, you will get invited to the final step of the admission process, where you will be participating in a digital selection day together with a group of applicants. Please check all other dates in the document "Module Overview" and save the dates.
Apply now
Partners