Business Plan Basic Seminar
Do you have an idea that you would like to turn into a business? Or would you like to explore your dream of becoming an entrepreneur one day? Then the Business Plan Basic Seminar is for you! Will you have to do this alone? No, you can choose a coach who will be with you every step of the way on this hands-on journey.
Develop your business idea in agile, iterative cycles with a lot of real-life feedback. This seminar is held completely online, so you're very flexible with every team meeting. Have your personal coach right beside you and get support from experienced lecturers.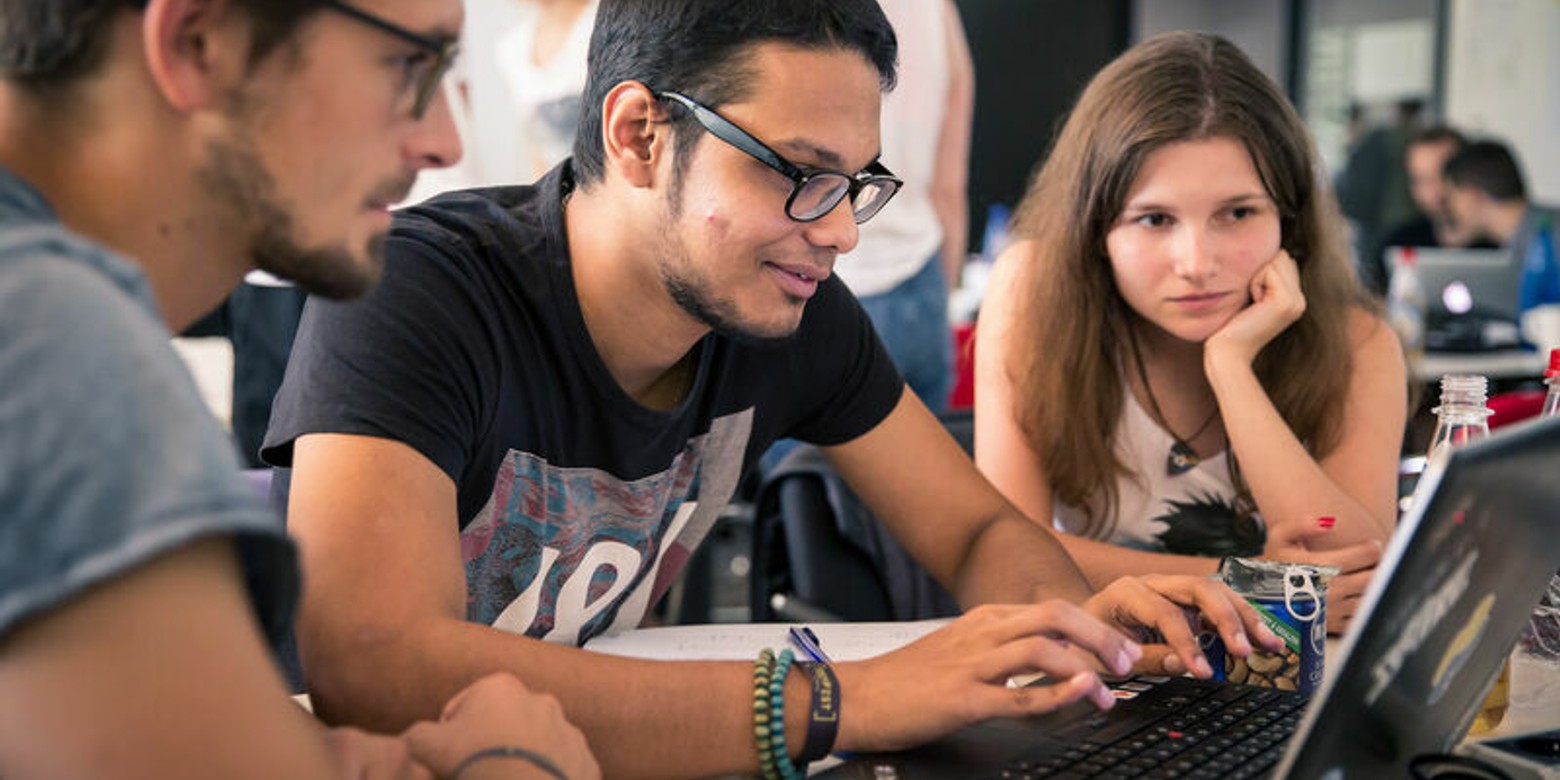 Target Groups: PhD Students, Students
Area of Focus: Business Design
Next Date: October 25, 2023 - February 1, 2024
Times offered per year : Every semester, beginning of April or October
Duration: One semester (12 weeks)
ECTS : Up to 3-4 ECTS (accreditation depends on the study program, Campus TUM ID: WI000159)
Language: English
Scope: 7-10 hours per week
Learning Goals: Business Creation, Business Plan, Agile Working
Business Plan Basic Seminar
You can participate in the seminar completely online or, if you live in Munich, also hybrid online and offline.
Our seminar topics cover:
CUSTOMER PROBLEMS & NEEDS
Your idea will solve a specific problem. Understand this problem as deeply as possible, and conduct problem focused interviews with your customers and users.
SOLUTION & PROTOTYPING
Prototype your solution with the needs of your customers and users in mind. Show them, don't tell. Conduct solution focused interviews with your customers and users to develop your minimum viable product.
MARKET & COMPETITION
Understand the industry you will be in, estimate your market, and differentiate your business idea from competitors already out there. Verify your positioning by USP focused interviews with your customers and users.
BUSINESS MODEL & BUSINESS PLAN
Develop your financial model based on the learnings from your interviews and educated assumptions. Wrap it all up in a business plan read deck.
PRESENTATION TRAINING
Prepare a really good final presentation and receive input from a professional presentation trainer as well as hands-on support by your personal coach.
Registration
Application for Winter Semester 23/24 is closed.
Join our waiting list for the upcoming semester and be the first to sign up for our courses!
Waiting List Summer Semester 24