Artificial Intelligence for Innovation and Entrepreneurship
Students gain understanding of the state of the art in artificial intelligence and how it is and can be applied in organizations and startups. Students will develop a solid and jargon free understanding of the technology and concepts such as AI, machine learning and which opportunities and challenges it brings to organisations and society. Students gain the ability to ideate and assess their own AI use cases and learn what it takes to implement them bring them into production.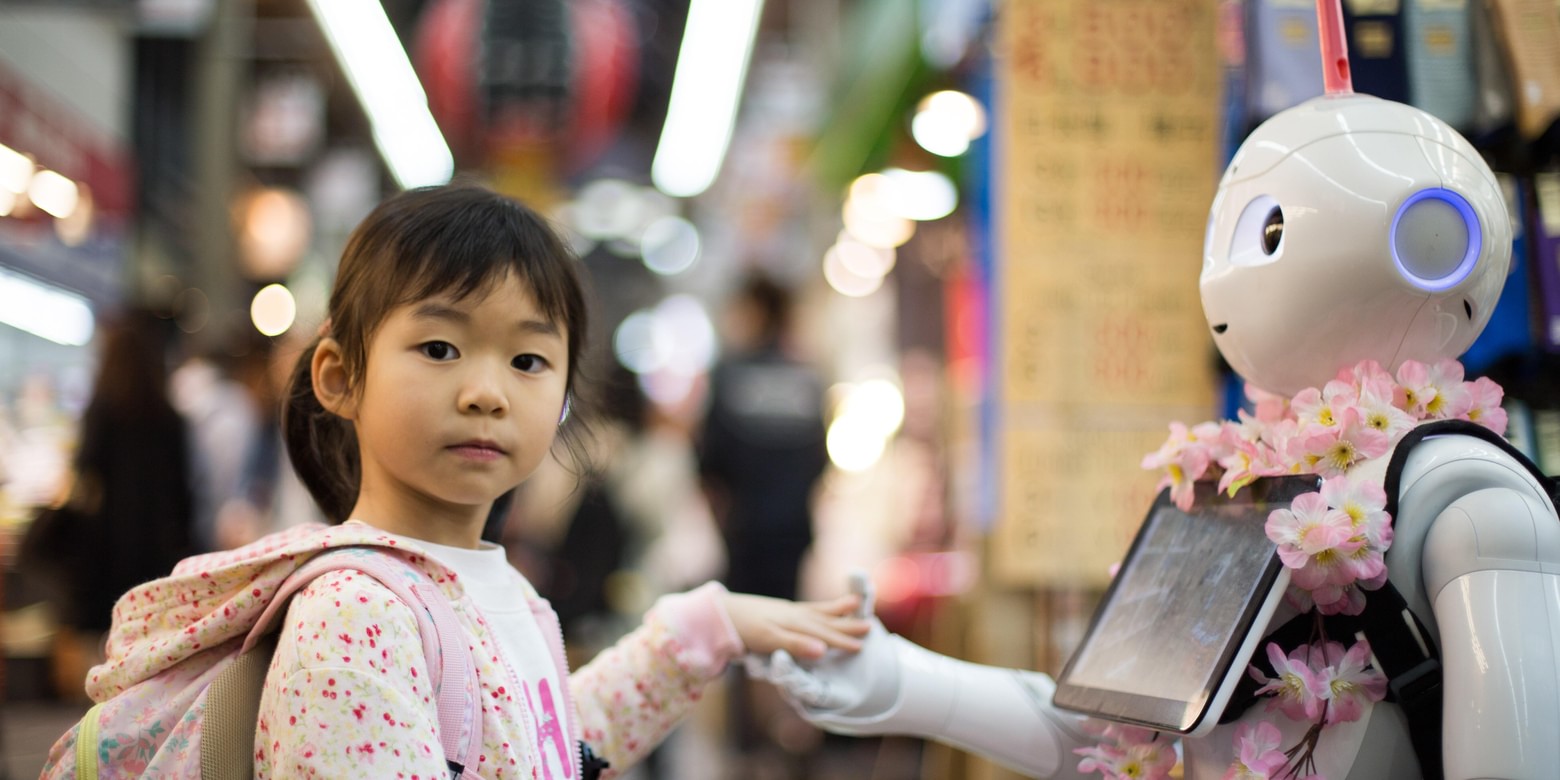 Target Groups: Students
Area of Focus: Scalable Tech
Next Date: October 1, 2022 - April 1, 2023
Duration: 1 Semerster
Language: English
Scope: The module is taught as a 2 SWS seminar. New concepts will be presented as lecture and then applied in group work in exercises which perpare students for the group presentation. To build bridges between course work and self- studying blended learning is applied.
Learning Goals: Students gain understanding of the state of the art in artificial intelligence and how it is and can be applied in organizations and startups. Students will develop a solid and jargon free understanding of the technology and concepts such as AI, machine learning and which opportunities and challenges it brings to organisations and society. Students gain the ability to ideate and assess their own AI use cases and learn what it takes to implement them bring them into production
ECTS: 3
Application Requirements: For Master's students at TUM
About
Artificial intelligence (AI) holds tremendous promise to benefit nearly all aspects of our society, including the economy, healthcare, security, the law, transportation, even technology itself. For organizations as well as for entrepreneurs
there is no way around this technolgy, if they want to be and stay competitive. This module covers:
- Introduction to AI, algorithms, and machine learning
- The technology behind AI
- AI for innovation and entrepreneurship
- Ideating, assessing, and prioritizing AI use cases
- Introduction to MLOps and building AI along the machine learning lifecycle
- Ethics and human centric design