At UnternehmerTUM Academy for Innovators, we equip you with the skills, tools, and mindset needed to transform your vision into action.
Regardless of who you are: a young professional, a corporate executive, a scientist, or a student—if you're passionate about innovation, we'll accompany you on your journey.

Since 2002, UnternehmerTUM Academy for Innovators and our more than 15,000 alumni have shaped Germany's innovation and start-up landscape.

Our talents have built hundreds of high-impact ventures, transformed thousands of corporations, and impacted millions of lives.
Design your own innovation journey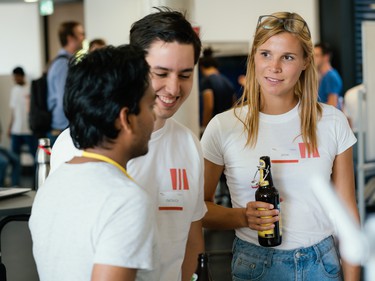 Dive Into the Start-Up Ecosystem
Experience firsthand what drives innovation, meet like-minded people and successful founders, and dive into your first projects.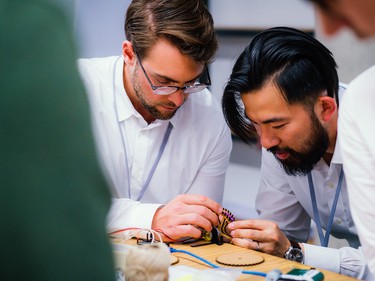 Roll Up Your Sleeves and Start Building
Form a team, identify problems, engage with users, run experiments, and start iterating and building on your business ideas.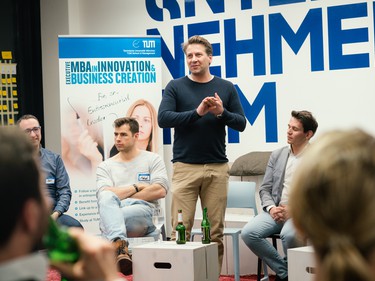 Inspire and Lead Others
Acquire coaching skills, learn to guide entrepreneurial teams, reflect on your experience, and grow as a coach.
The Academy for Innovators is part of UnternehmerTUM, Europe's leading center for innovation and business creation. With its strong ties to the Technical University of Munich, UnternehmerTUM is committed to driving technology beyond the status quo and empowering people through education to make a lasting difference. Per year, we bring about:
1
billion euros in venture capital
We are founders, innovators, trainers, and makers who empower you to create an impact.
Meet a dedicated group of educators with a shared passion: enabling people to grow their distinct skillsets and change the world on a large scale.
We value individual strengths and opinions, aim for action rather than acquiring knowledge, address societal challenges, and lead by example.
Get to know our diverse group of educators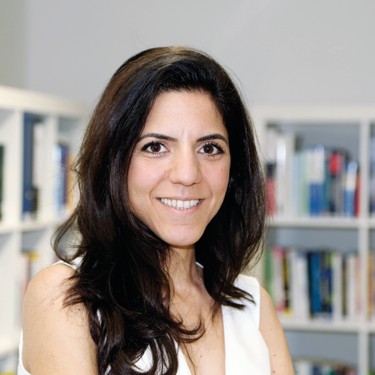 Dr. Aylin Koca
Software Leader Customer Programs
Aylin is an entrepreneur and data science expert who knows the Academy by heart as a participant, as an employee, and now as a mentor.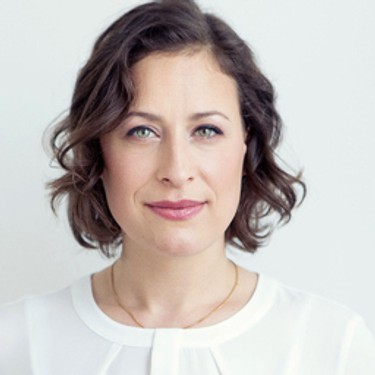 Judith Liebfried
Personal Development Coaching
In Judith's experience, if you don't think you need a coach, you probably need one the most. Think about it.
E-Mail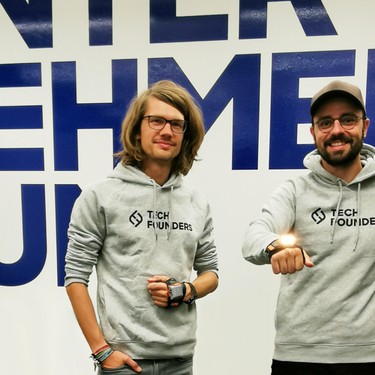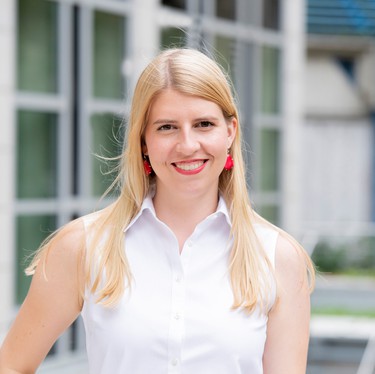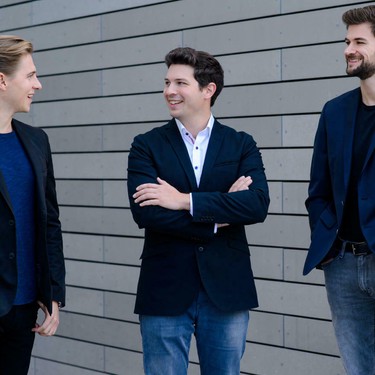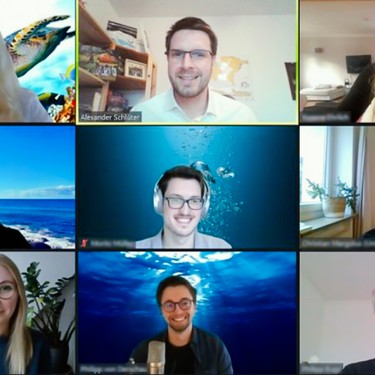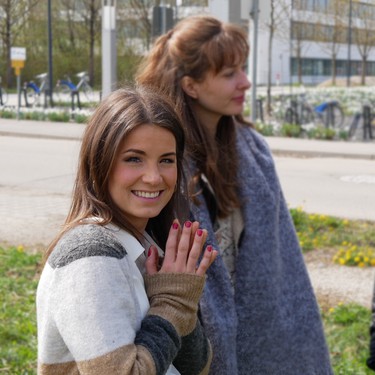 Thomas Kirchner
Co-founder ProGlove
Maria Sievert
Co-founder inveox
Andreas Kunze
Co-founder KONUX
Dr.-Ing Alexander Schlüter
Venture Manager E.ON Future Lab
Jasmin-Chiara Bauer
Founder Change Journal
Benefit from Our Tech Ecosystem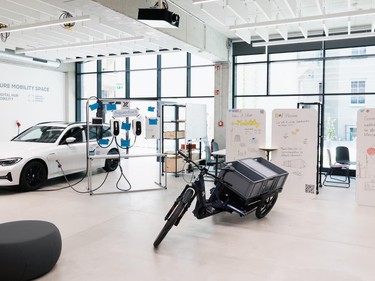 Digital Hub Mobility
Shape the Future of Mobility
Digital Hub Mobility brings together technology and mobility companies, start-ups and science, thus shaping the future of our mobility.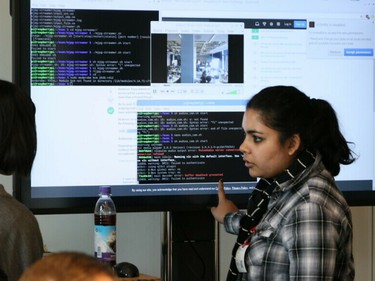 Artificial Intelligence
Lift Germany to the AI Age
Together with world-leading companies, we tackle the challenges of AI transformation collectively and holistically.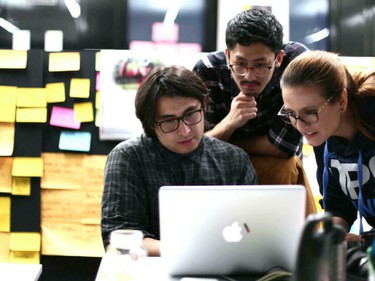 Digital Product Development
Build Digital Products That Matter
Product managers, AI engineers, UX designers, agile team leads, and communications specialists cooperatively build innovative digital products.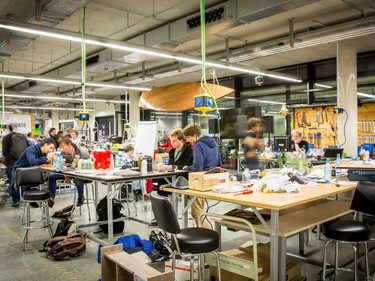 Prototyping
Print, Forge, Cut, Knit, and Weld
On 3,000 square meters, our high-tech workshop provides access to machinery, tools, software, and a creative community looking to build great innovations.
We boost the innovation capacity of leading companies and organizations.
We build entrepreneurial programs for universities. Together with our talents, we develop new business for our corporate partners. Moreover, foundations and government authorities put innovation initiatives into our hands.
Find out why our partners choose to work with us
For updates on us and our community, follow us on LinkedIn!