Often it takes just a small shift in perspective which gives us greater access to our personal resources, respectively to our entrepreneurial mindset, which is based on both, self-reflection and manifestation. Once you start your entrepreneurial or innovation journey there will be moments of insecurity and ambiguity. These are the times which are most exciting in terms of growth - given that we stay in our self-responsibility. In moments like these we are there for you to hold you in that space of personal growth, support you with installing your personal compass needle to continue your journey in your authentic way and eventually realize your dreams.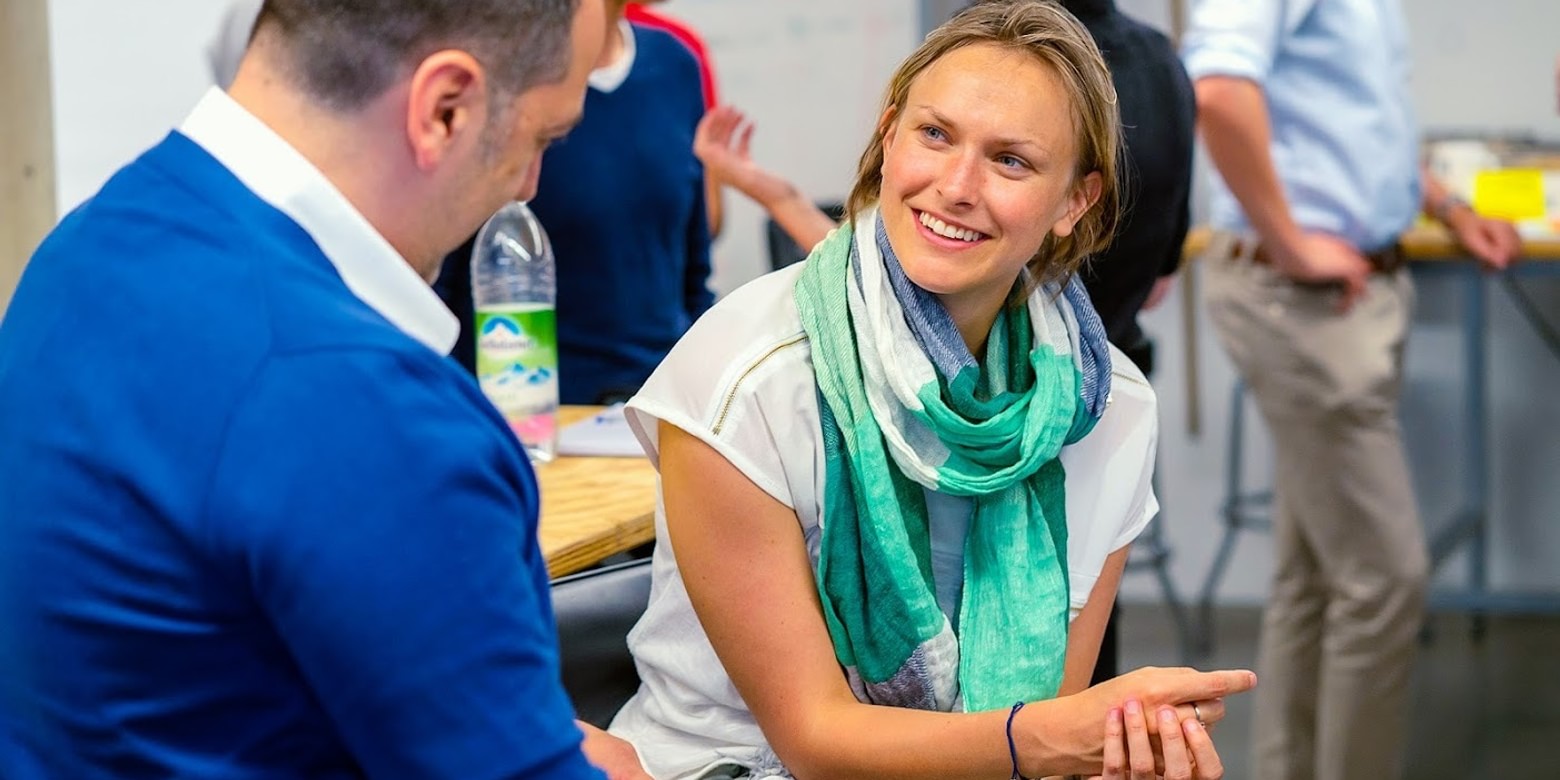 Target Groups: Founders, Corporate Innovators
Area of Focus: Leadership & Enablement
Price: 250€/h for corporate employees, 150€/h for private payers sold in packages of 5 hours
Duration: A package of 5 hours which are ususally taken within 4 months
Language: English, German
Application Requirements: We are a good match for your journey if you take full responsibility for yourself and are looking for somebody to challenge you to grow.