Business Plan Advanced Seminar
Turn your start-up idea into a profitable business! Refine your business concept, prototype, and create a business plan. We support you with business model design, hypotheses testing, start-up knowledge, feedback, and expert advice. Be one of the selected ambitious and keen-to-learn teams who will have the opportunity to directly engage with industry experts and receive continuous feedback from the lecturers.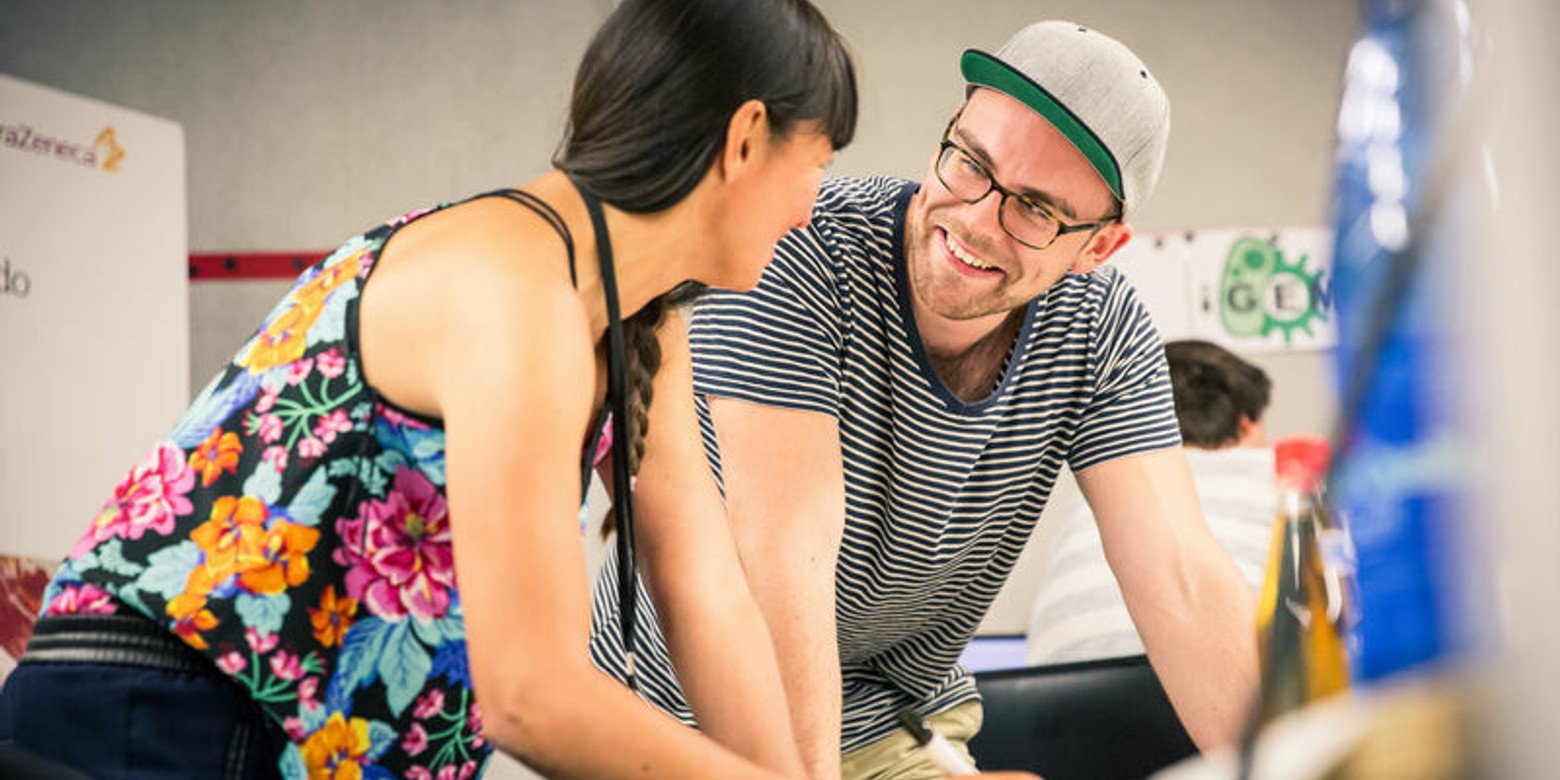 Target Groups: Founders, Students, PhD Students
Area of Focus: Business Design
Next Date : October 2023
Times offered per year : Every semester, beginning of April or October. Note: the BPA takes a break in summer 2023!
Application Requirements : You can only particpate as a team. You need to hand in a 2 page description and an elevator pitch video
Duration: One semester (12 weeks)
Scope: 10 h/per week, 3 pitching sessions (first pitch, midterm pitch & final pitch), 4 ties input session à 2 h + individual coching sessions
ECTS : Up to 6, depend on the faculty, so please check with your study advisor
Language: English